Over 20 years experience as a podiatric surgeon
Modern Foot Surgery
Foot surgery has markedly improved over recent years. Traditionally foot surgery has been extremely painful and the results were poor and often temporary. As long as modern proven techniques are utilised pain in most cases is completely controlled, incisions are minimal and positive long term results are now achievable.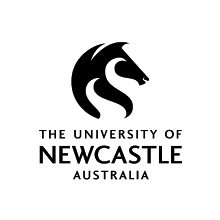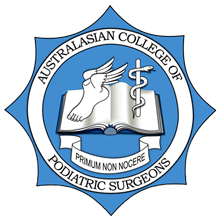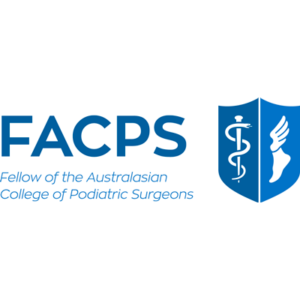 Download the free Bunion eBook
Bunion Surgery Explained – A Guide to Understanding Bunions, its Causes and Treatments.