Commonwealth accredited Podiatric (Foot and Ankle) Surgeon practicing in Sydney
Sydney Podiatric Surgeon Damien Lafferty graduated from Curtin University (Western Australia) in 1988 with a Bachelor of Science degree. He followed this with a Post-Graduate Diploma in Advanced Podiatry (1992) and a Master of Science (1997), all from Curtin University. He commenced his surgical training with the Australasian College of Podiatric Surgeons (ACPS) and attained his fellowship in 1997.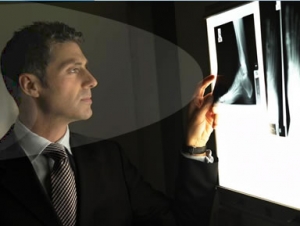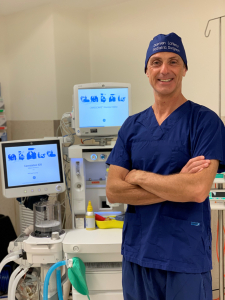 Damien Lafferty has over 20 years of surgical experience, initially in Perth (Western Australia), followed by 9 years in London (England). He has been in Sydney since 2006. During his time in England, he worked both privately and publicly, consulting at Guys and St Thomas's Hospital in London and as the podiatrist to the UK Athletics, the English Institute of Sport and the British Olympic team in the London and South East region. Damien Lafferty has since returned to Australia and is available for consultations in Sydney. All foot and ankle surgery is carried out in accredited hospitals.
Meet Sydney Podiatric Surgeon Damien Lafferty now – click on the image below for a short introductory video
In line with his belief that quality continuous education is essential, Sydney Podiatric (Foot and Ankle) Surgeon Damien Lafferty is involved at Newcastle University Podiatry Department. Lecturing in podiatric surgery, local anaesthesia and clinical supervision of surgical consultations.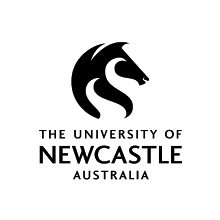 Qualifications
Fellowship of the Academy of Minimally Invasive Foot and Ankle Surgery – 2019
Fellowship of the Australasian College of Podiatric Surgeons (FACPS) – 1997
Master of Science – 1997
Postgraduate Diploma in Health Science (Advanced Podiatry) – 1992
Bachelor of Science (Podiatry) – 1988
Memberships & Affiliations